Meet Your Future
Get kids excited about where a college career could take them with this fun and interactive video series!
The Future of
Food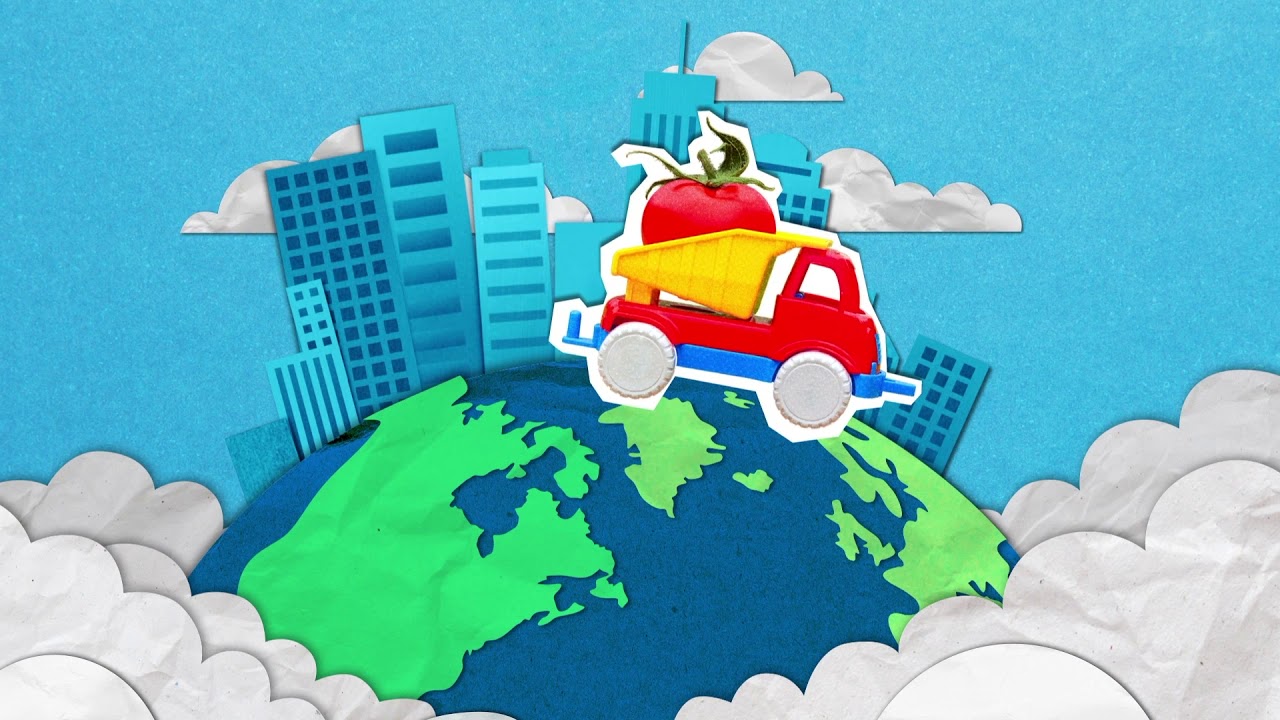 The Future of
Transportation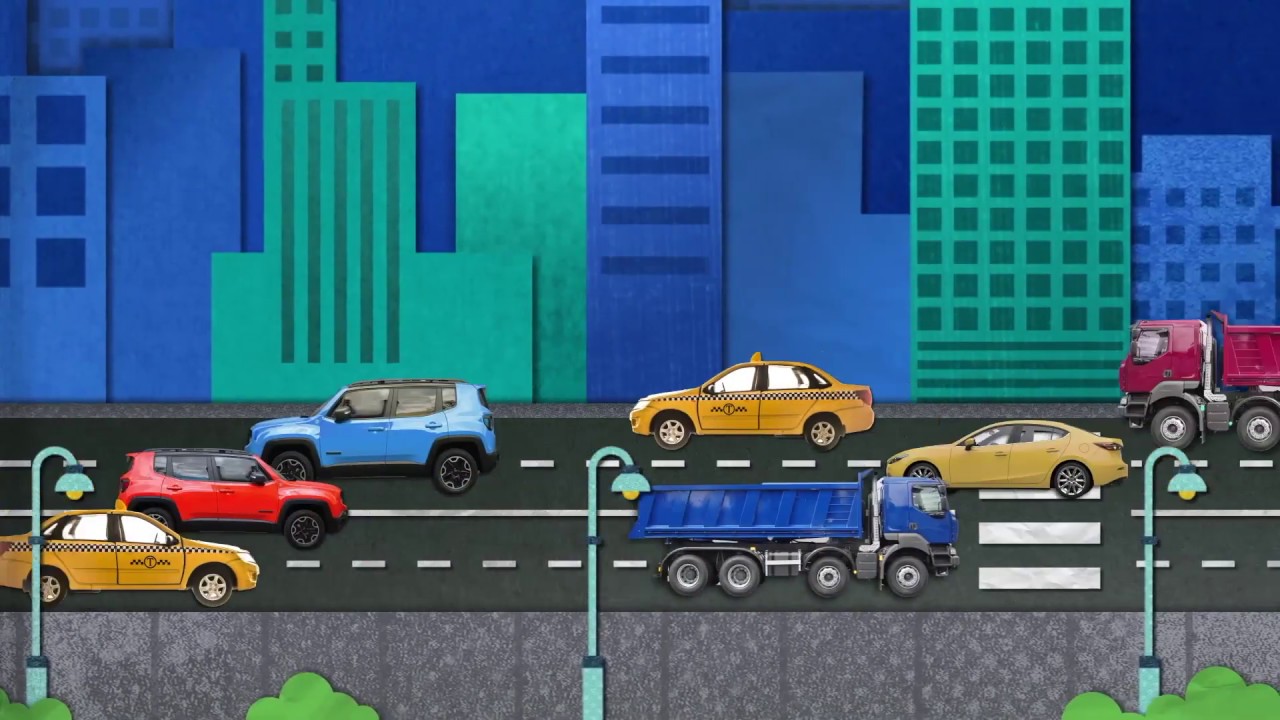 The Future of
Architecture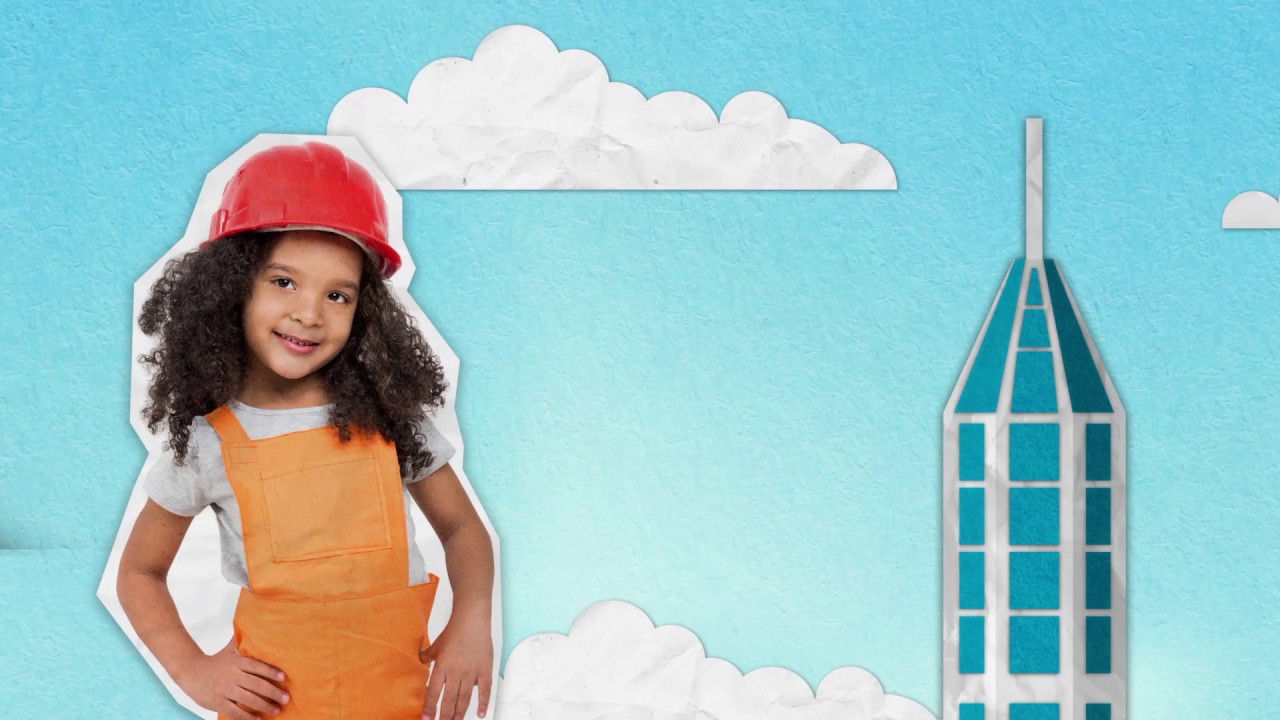 Ready to help build the future?
Start with one of these fun projects.
Grow Your Own

Avocado Plant!
Build Your Own

Balloon Racer!
Make Your Own

Marshmallow Tower!
Make Your Own

Water Xylophone
Make Your Own

Cloud Collector
Make Your Own

Human Sundial
Make Your Own

Spaghetti Bridge
Bend

Water
Make Your Own

Night Sky Projections